Linear Motors
HIWIN Corporation linear motors are direct drive, plug and play solutions. Linear motors are capable of fast accelerations and high speeds, while providing unmatched precision and accuracy. Hiwin offers standardized linear motor designs but customizable options are available. Aside from single axis linear motors, these stages can be combined together to form cross tables or even gantry systems.
مشاهده بیشتر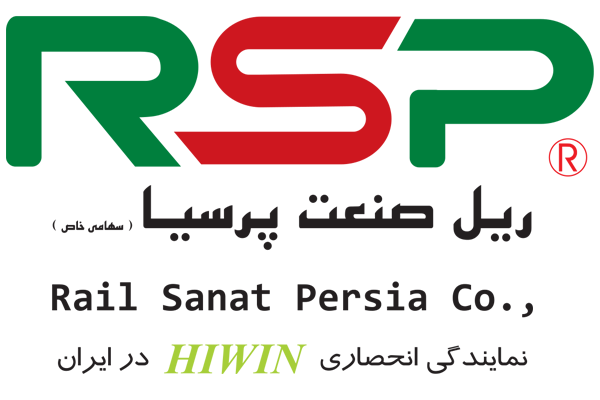 SIX-AXIS ARTICULATED ROBOTS
Hiwin Corporation Six-Axis articulated robots are used when complex motions, faster cycle time, and high repeatability are priorities. These robots consist of six rotary axis with absolute encoders. This allows for unlimited orientations and point combinations while maintaining up to 20µm repeatability. Applications include pick-and-place, part handling, assembly, light machining, inspection, scanning, and many more. Hiwin can supply complete solutions, with a Hiwin electric gripper, adapter plate, controller, and teach pendant.
مشاهده بیشتر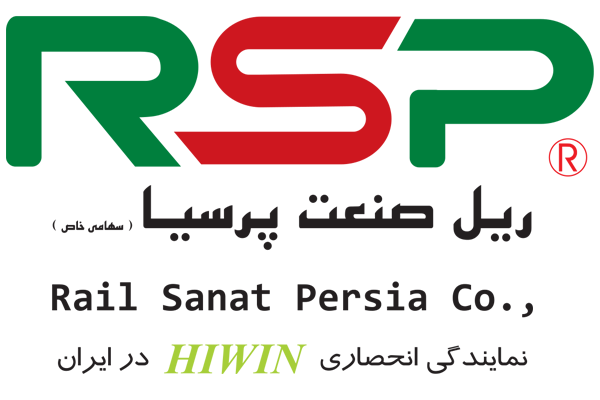 Linear Guideways
Linear guideways provides linear motion by re-circulating rolling elements between a profiled rail and a bearing block. The coefficient of friction on a linear guideway is only 1/50 compared to a traditional slide and they are able to take loads in all directions. With these features, a linear guideway can achieve high precision and greatly enhanced moving accuracy. Hiwin Corporation offers multiple linear guideway series, each featuring different options for sizes, loading capabilities, accuracies, and more.
مشاهده بیشتر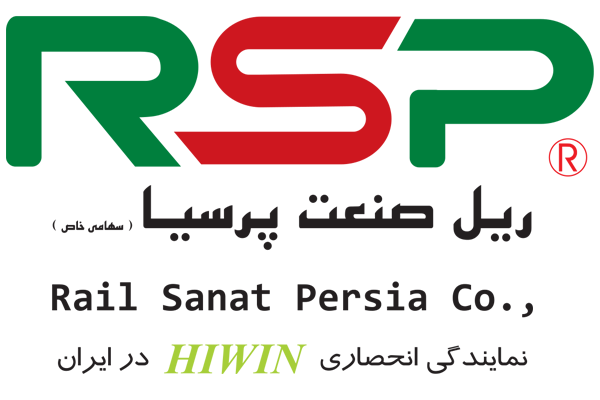 Ballscrew
Ballscrews consist of a screw spindle and a nut integrated with rolling elements that cycle through a return mechanism. Ballscrews convert rotary motion into linear motion, and are most commonly used in industrial machinery and precision machines. Hiwin Corporation provides a wide range of ballscrew configurations to satisfy your special application requirements. Hiwin has the capability of producing JIS C0 class ground ballscrews, and DIN 5 class (up to 23 microns) for precision rolled ballscrews. Ballscrew O.D. ranging from 4mm to 120mm, and with Dm-N values up to 220,000.
مشاهده بیشتر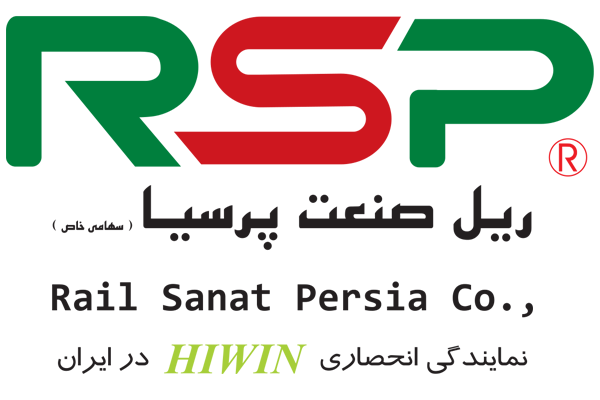 درباره شرکت ریل صنعت پرسیا

شرکت ریل صنعت پارس تنها نماینده رسمی شرکت هایوین در ایران با داشتن سابقه و تجربیات طولانی در زمینه تامین قطعات ماشین آلات CNC و اتوماسیون صنعتی ، آماده ارائه خدمات و مشاوره به کلیه مشتریان گرامی اعم از تولید کنندگان ، مصرف کنندگان و بازرگانان محترم میباشد .

این شرکت آمادگی تامین تمامی محصولات شرکت Hiwin Mikro system و Hiwin Technology اعم از قطعات مکانیکی شامل بالسکرو ، لینیر گایدوی و همچنین قطعات الکترونیکی از قبیل روبات ها ، موتور های خطی ، موتور های سروو و .. را دارد .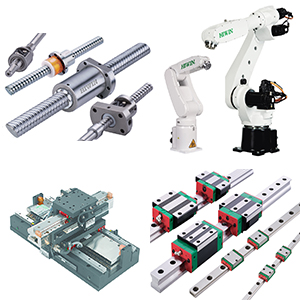 جدیدترین محصولات